Donations
PLEASE HELP OUR EFFORTS TO END THE CORRUPTION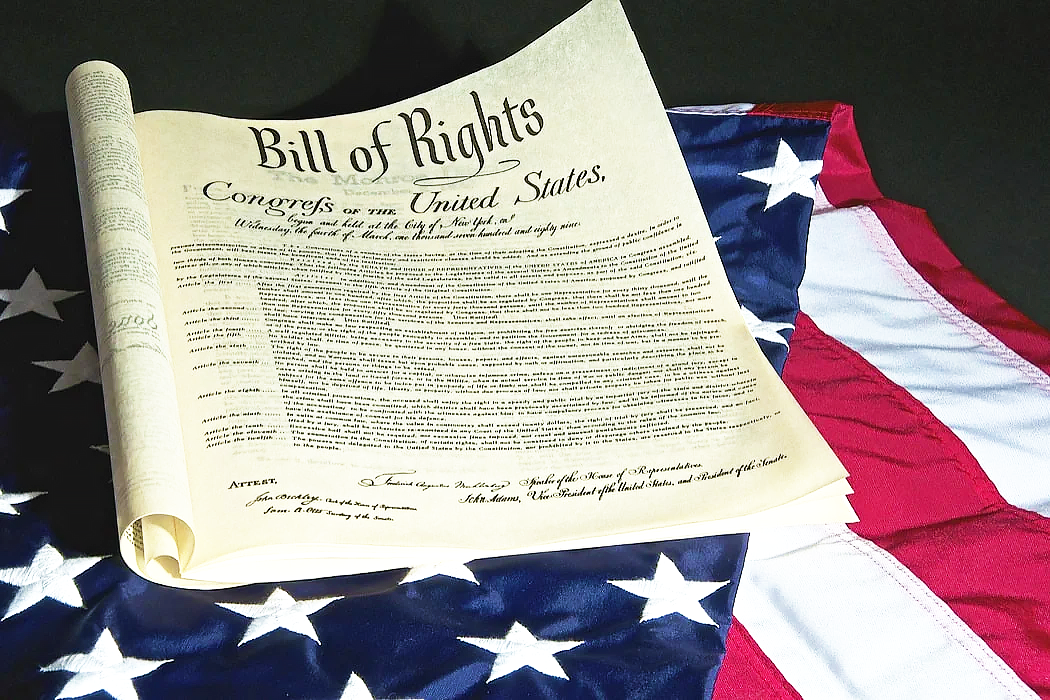 If you feel you have benefited from this website…
Unlike the mainstream media, this website is neither supported by ads nor big pharma money nor the contributions of millionaires trying to influence the masses.
Please support me to help keep this site free of commercial ads, and to help me have the funds I need to promote my work.
Please help the truth rise above the endless lies and endless noise out there.
Even minor contributions are highly appreciated.
Thank you very much.
UTILIZE THIS POWERFUL TECHNIQUE TO HELP END THE CORRUPTION
"Never underestimate the power of a small group of committed people to change the world. In fact, it is the only thing that ever has." ~ Margaret Mead